ur cyber pet
---
live chat
---

hay hay hayy
11:00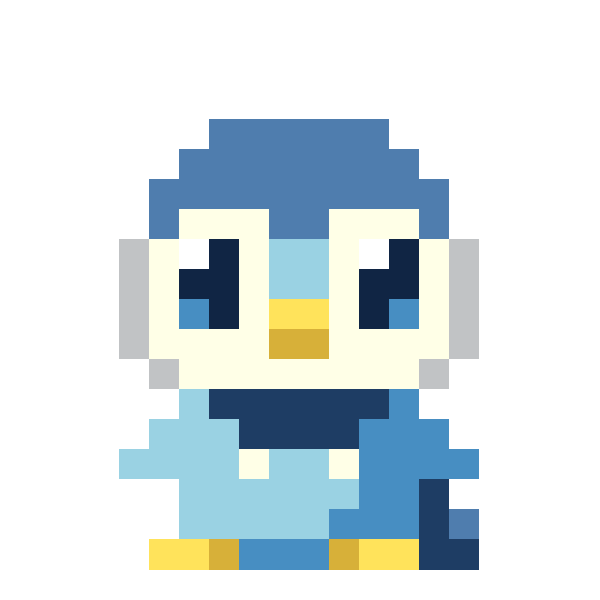 hay gurl, did u get the new batch of cyber petz yet ??
11:01

totally gurl. did u hear abt the new cyber babes coming soon? i've GOT to collect them.
11:02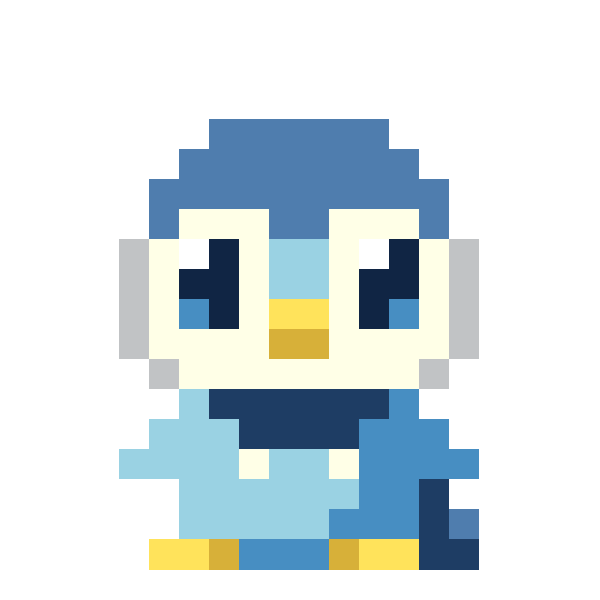 omg yes. bet they'll look like so fkn hot!!
11:05

OMG THE CYBER BABES R OUT THEYRE SO CUTE I DOWNLOADED ALL OF THEM!! omg look how cute they look on my site ! https://hotgurl113.neocities.org.
3:54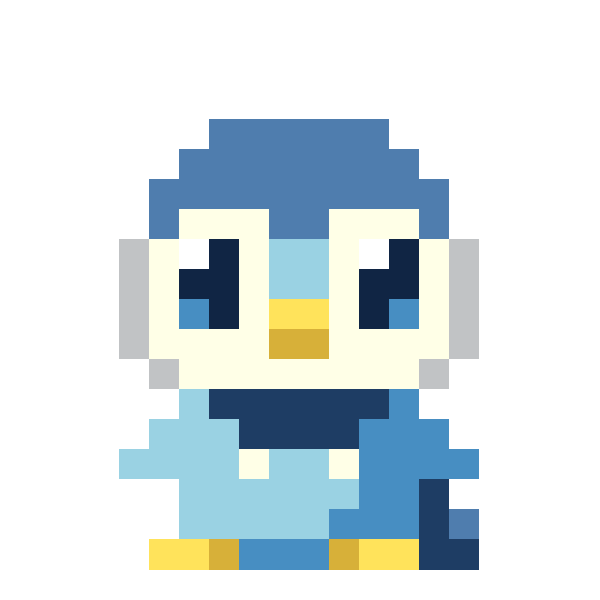 I KNOW OMG I ALREADY DID!!! btwww that looks SOO00O0O HOT
4:38
sorry this feature isnt actually available just yet.